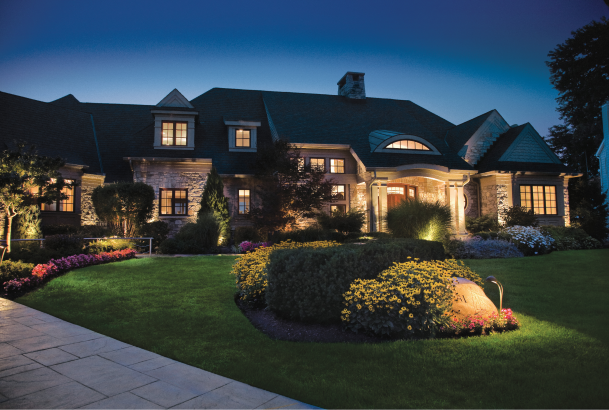 We Design It. We Build It. We Guarantee It.
What if you could have a new custom landscaping project or lighting design installed within the next two weeks?
To celebrate fall and this prime planting season, we're offering just that!
Transform the look and feel of your outdoor space with a single design project.
Service Area
Start Your Landscaping Design Today!