We at Apple Blossom strive to continually offer products and services that utilize technology advancements in our field.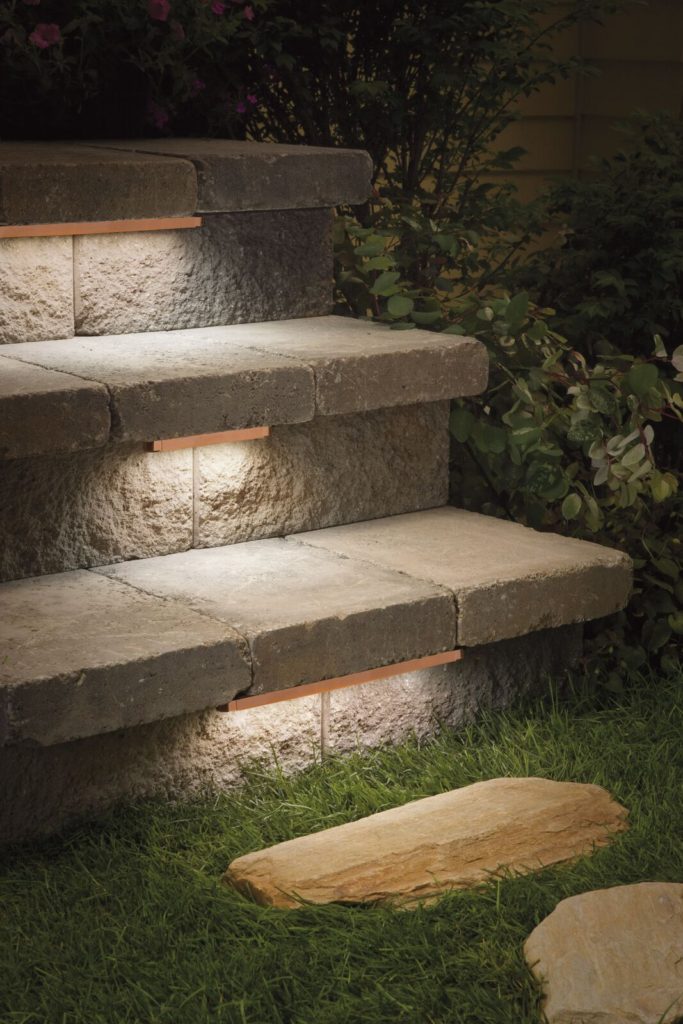 Programs like our computer enhanced design program offers our customers a tangible glimpse as to what their custom design will look like on their home. Our crews work with machinery and techniques that make their work more efficient and exact. And our landscape lighting systems offer high quality LED light bulbs and programmable systems you can even control with your smart phone.
Choosing to install a maintenance free LED landscape lighting system will illuminate your home while also boosting your home's security and value.
And when we say "maintenance free" we mean it- No burned out bulbs to change, no wires to worry about. We stand behind our products and offer a 5 year parts and workmanship warranty on all our lighting systems.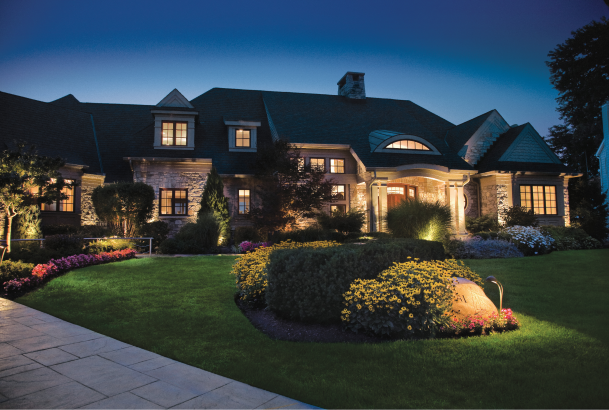 Between our high quality systems and our professional and highly trained crews, you will be happy you invested in your home with a lighting system from Apple Blossom!
Contact us today to transform your yard to better enjoy it all year long and for years to come.
Be sure to ask about our spring lighting installation specials! Call us today at 630-365-3210 or fill out our contact form on our main page.