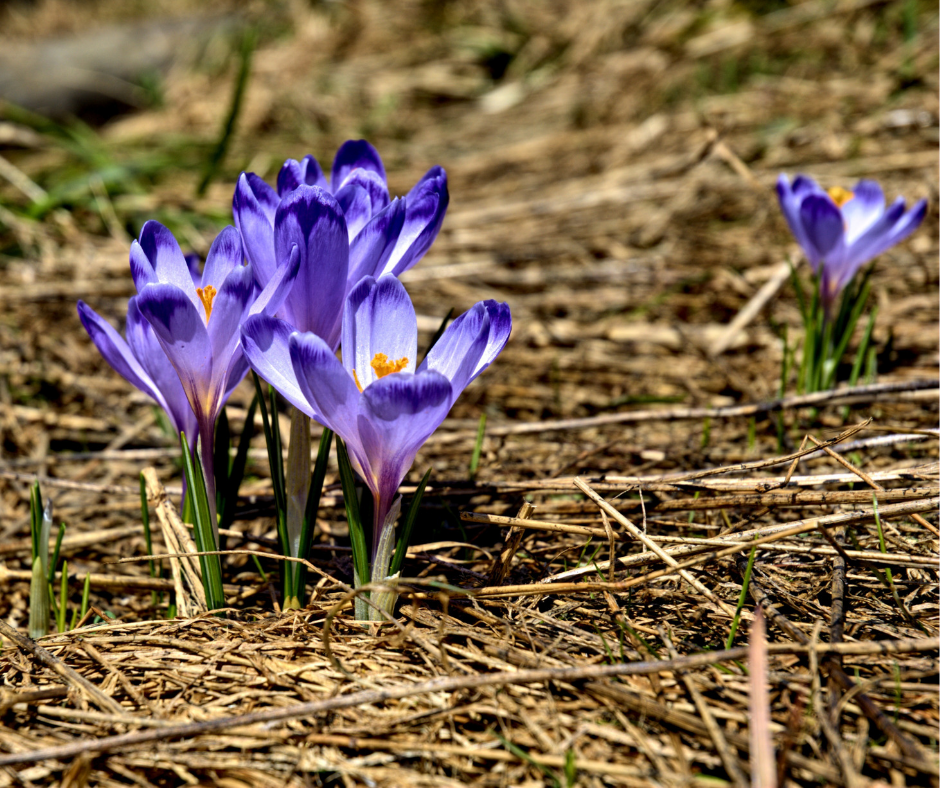 Winter seems to finally have gotten the message and is moving out of the Midwest. (hopefully this weekend is the grand finale exit!) Now with Spring officially here, you may be wondering how you can best care for your yard. So here are five things you can do that will foster growth and strengthen your landscape and lawn.
Dormant prune your plantings: Dormant pruning helps keep your plants as strong and healthy as they can be. Pruning strengthens plants for new growth and production. Trees still free of their leaves allows the pruner to see growth patterns, and in most cases, don't worry about taking off too much- taking off large amounts of old growth help rejuvenate your shrubs and trees.
Clean up and clear out your landscape beds and lawn: This one may seem obvious, but its important enough to make note! This may also include raking out your lawn areas. This may be especially helpful and needed in lawns that had excess snow piled on them and possible animal damage.
Reseed for fullness: Reseed bare areas where grass growth is struggling. For our area, you'll want to seed with a blend of Kentucky bluegrass, red fescue, and perennial rye grass.
Spade edge and add new mulch: A little TLC with a spade edge and the addition of new mulch can really freshen up your landscape beds. Besides giving them a fresh look, it will aid your beds in control moisture and soil runoff.
Inspect and Replace: A good assessment of your property will save you time and possibly money in the long term. Check existing plant material and trees for broken branches, and likewise check hardscape patios, walkways, and driveways for any loose or skewed stones. Inspect landscape lighting systems for burned out bulbs or damaged wires, and also give your lawn mower a good inspection and consider having the blades sharpened and serviced.
Completing this to-do list will ensure your property is in great shape for spring and that your plants, shrubs, and trees are as healthy as can be in 2019. Besides fostering growth, your property will look revamped and revived.
As always, if you have any questions on the maintenance of your landscape, hardscape, or landscape lighting, please contact us by phone at 630-365-3210.
If you're contemplating revamping an old landscape, hardscape, or lighting design please contact us by phone or here through our website. Be sure to ask about our spring and summer landscape renovation and installation projects or your new maintenance-free LED lighting system with smartphone controls!