Don't believe us when we say now is the time to start planning that new yard project?
Here are six things to contemplate that should help you change your mind.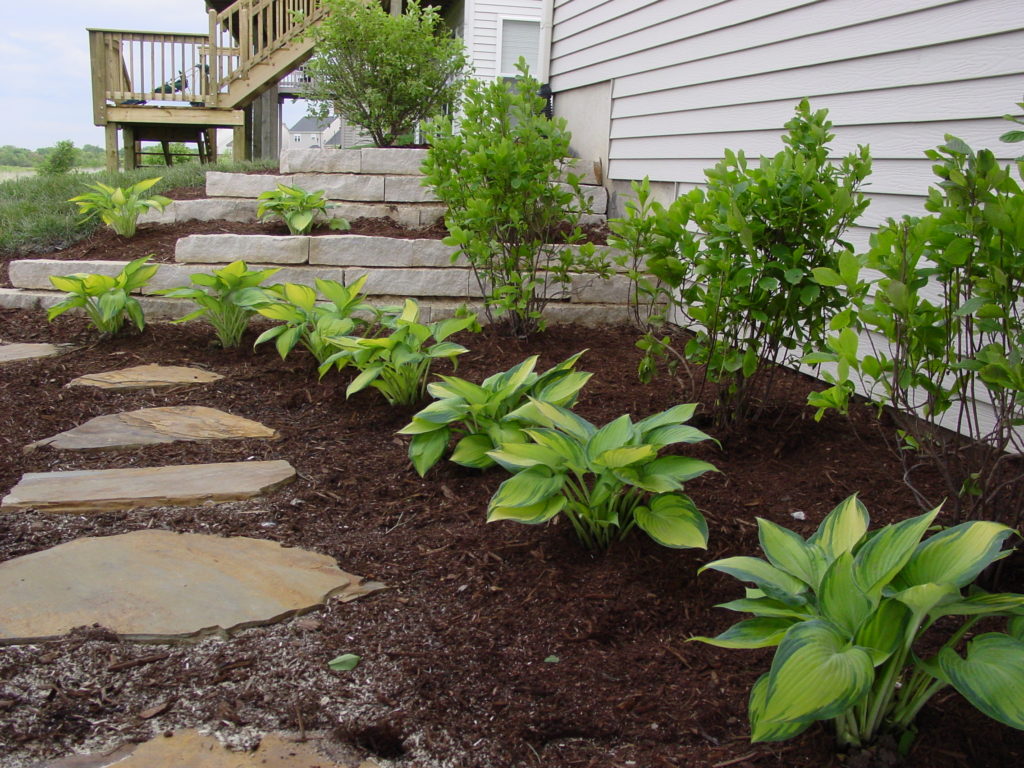 1. Winter planning provides you with a better opportunity to get your project completed in early spring.
Many homeowners are hit with the inspiration once the temps warm up and flowers begin to bloom, only to be disappointed that the spring installation schedule is full. Spring is the busiest and most sought after time to have a project completed, and therefore scheduled projects are sometimes booked 6 to 8 weeks out or more.
2. Permit applications take time for approval, especially when those offices see a huge rise in permit requests (see point number one!). Beat that stack of permits by getting your project fully designed before the spring season.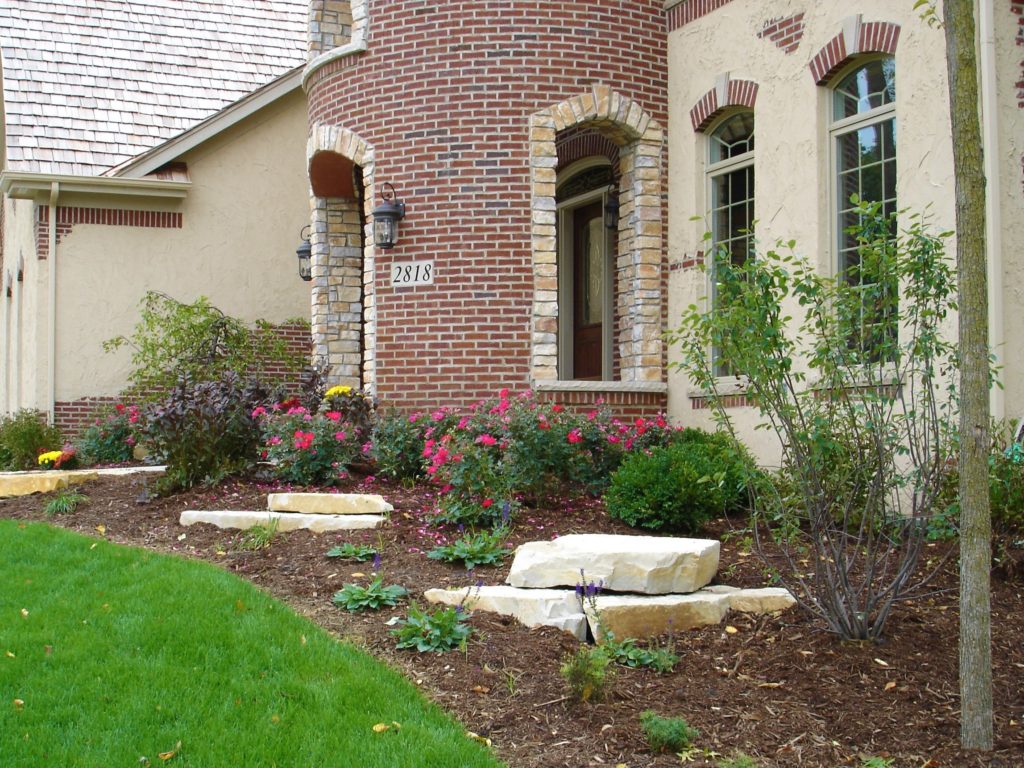 3. A project installed in early spring can give you dibs on the best trees, shrubs, and plants. An excellent selection of fresh spring dug plant materials is available to order from nurseries in early spring. In many cases we are able to tag specific trees in the fields to ensure only the highest quality materials are being used.  
4. A project installed in early spring will give your new landscape the perfect time to settle in and grow. Spring is an excellent time of year to establish new plantings, and planning ahead will allow you to think about which plants will fit well with your existing landscape and consult with your landscaper.
5. Winter dormancy is an excellent time of year to evaluate existing landscape plants. Many plants can be dormant pruned in order for them to enhance their shape and correct or improve their growth habit.
6. Designing with us now offers you the best pricing! We are offering 50% off our landscaping design services through January 31st, 2020 so take advantage of the savings and get ready to enjoy your new outdoor living space all spring, summer, and fall this year and for many years to come!