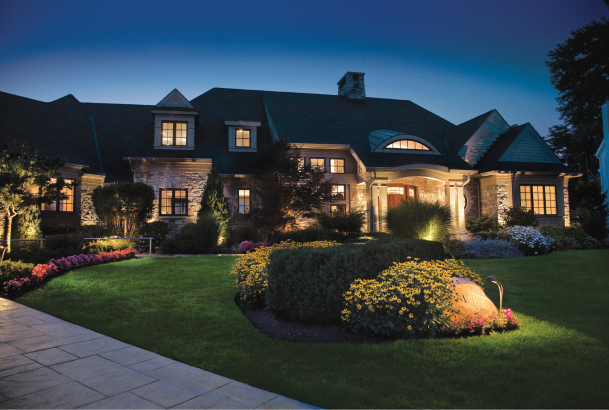 Proper seasonal care practices will greatly help your gardens next season and for years to come.
It's time to plan how to put your landscape gardens and lawn to rest for the winter.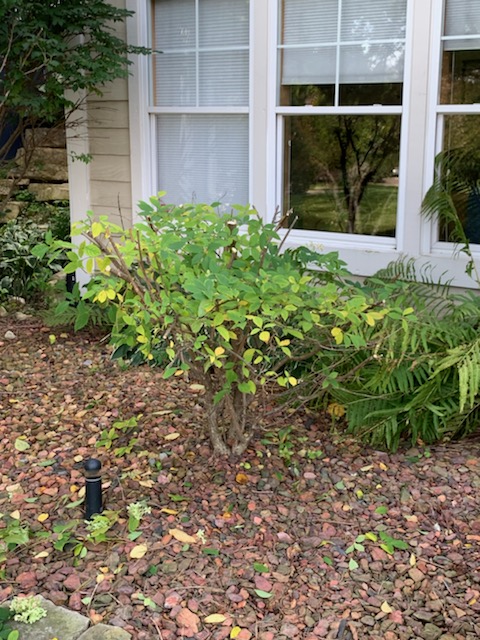 Dormant pruning: Some plants may require pruning at this time, while others may not. Pruning will aid in correcting any poor growth, renewing and rejuvenating the plants. No idea where to start and in need of direction? Let us help. Call us now for a free quote.
Perennial pruning: Most perennial flowers require end of season pruning.Call us today for a free quote and let us do the job for you.
Plant, plant, plant: Fall is an excellent time for new planting. Fall brings more frequent rain and less weed growth, giving roots an excellent environment to grow. Cool temperatures also help roots to develop well before next season's summer heat. Looking for a unique design of new plants, shrubs, and flowers? Call us today for a free estimate.
Lift the leaves: Leaves left on the ground for the winter can promote fungus, disease, and provide an optimum host for insects. Cut your lawn shorter. A lawn left too long will lay down on top of itself and disease complications will ensue.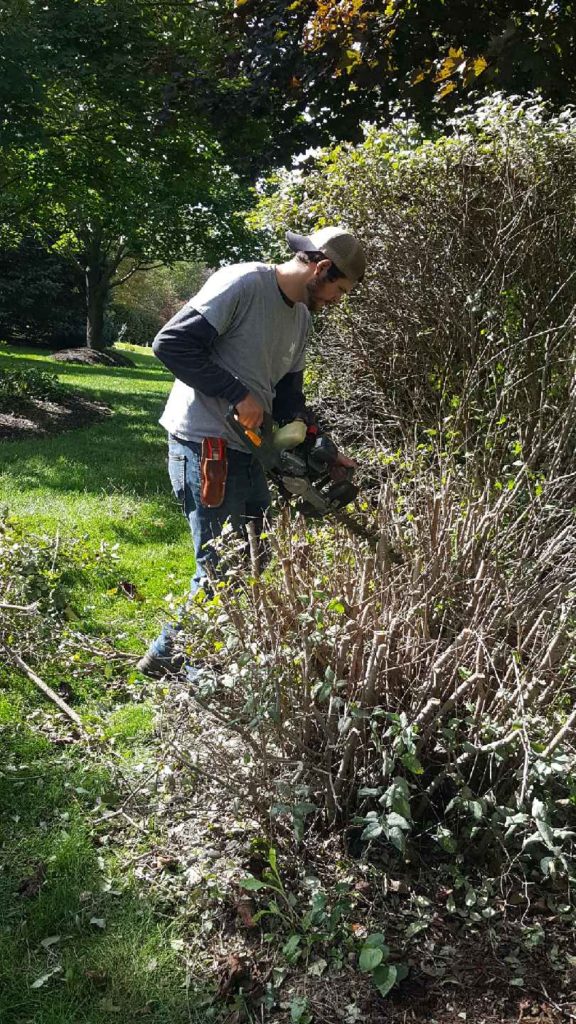 Watch for rain: If your area is lacking rainfall, water your plants in late fall. This will encourage root growth and protect your landscape from the dry, cold winter. Once the ground freezes plants can no longer absorb water through the root system.
Still have questions, need a how-to, or ready to install that new project?
Call us today. We offer free estimates for any project.
630-365-3210