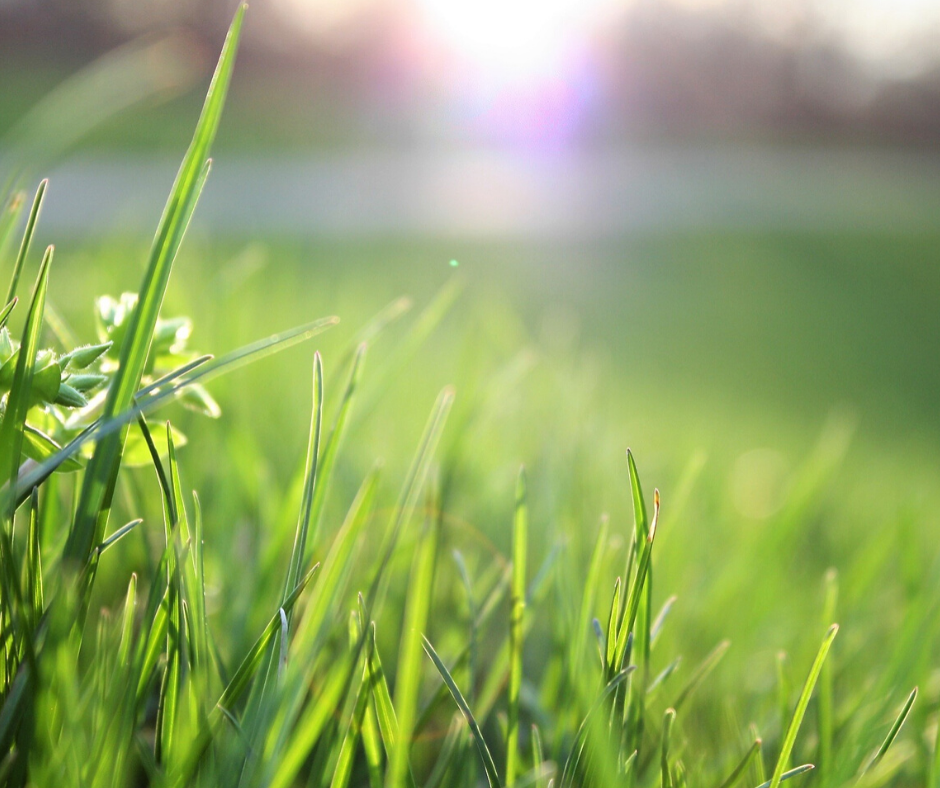 Now that our temperatures are steadily rising, your yard is waiting to spend quality time with you.
But where to start?
We've compiled a list of the most effective ways to help your yard early this spring so it can flourish to it's full potential all spring, summer, and fall.
Dormant pruning– also referred to as corrective pruning, this needs to be done now while plants are still in their dormant stage, before plants begin to leaf. Dormant pruning helps keep your plants as strong and healthy as they can be, and maintaining them through pruning will strengthen them for the coming season of growth and production. It also gives you a chance to cut back and reshape plants as you desire.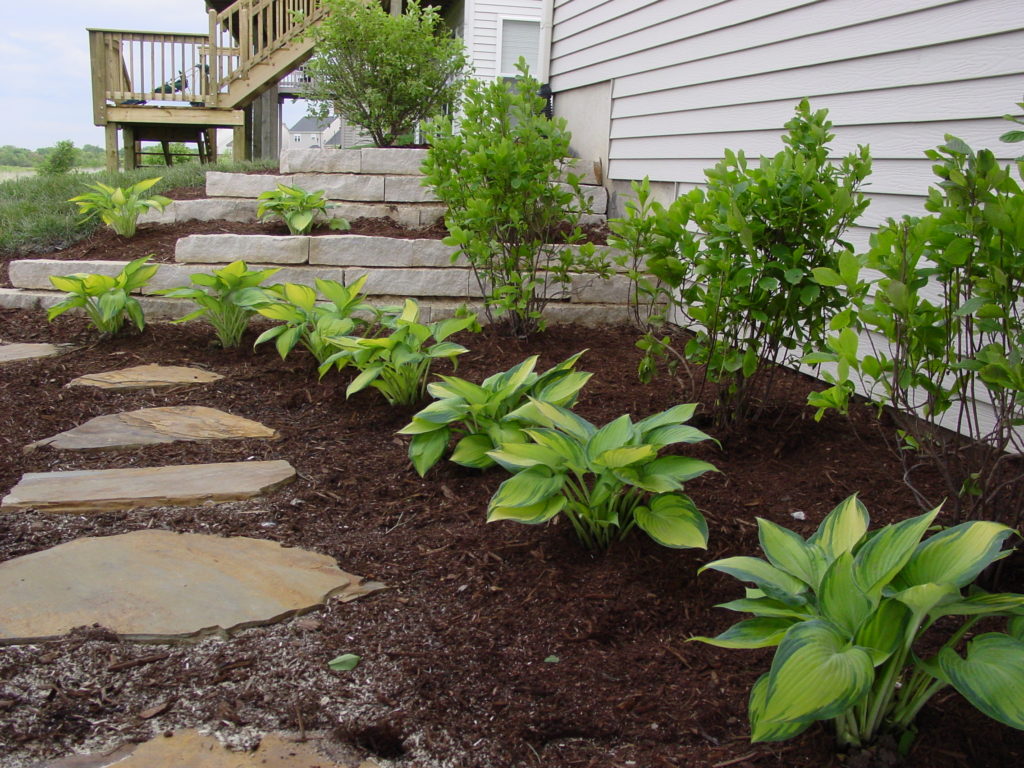 Assess landscape beds– When checking out your landscape beds, be on the look out for left behind remnants of fall as well as any other debris. Be sure to also check the status of your mulch and decide if it's time to replace it.
Be aware of what perennials are planted where and prepare with any animal deterrents if needed. And last but most definitely not least, grab a spade edge and use it around your beds to give a clean look and definition.
Assess your grass– Are you in need of weed control or is it time to over seed? Not sure what to look for? Feel free to give a lawn maintenance company a call if you're not sure what needs to be done or how to tackle the project.
If you're local, we highly recommend Weiss Lawn Care for any fertilization, weed control, aeration, or maintenance needs.
You can reach them at 630-313-4626 and be sure to ask for Craig and mention Apple Blossom for a special rate!
And if cleaning up your yard for spring seems too hard a task, give us a call today and schedule a spring clean up, and let us do the hard work for you. Spring clean ups are underway and our spots will fill up quickly so be sure to call today!
Call Harvey at 630-365-3210 or reach out through our website at www.appleblossomlandscape.com